Welcome to Capital innovation, 2011 edition
This year again, the most promising entrepreneurs in Quebec will meet with leading investors and managers of venture capital funds in an accelerated investment process.
You're invited!
Official programmation - Capital innovation gathering of Oct. 4, 5 and 6th 2011
SUPPORTED COMPANIES - 2010 EDITION



7 M$ of investments from the first three editions.
Capital innovation innovates in 2011 with more investors meeting and advising selected entrepreneurs.
You are invited to the networking events with investors between February and April 2011.
Entrepreneurs can apply to Capital innovation until April 29 and selected finalists will have their first meeting with their board of investors at the beginning of June.
Twelve finalists will be selected for each cohort of entrepreneurs. They will be supported over three months after which a maximum of eight of them will have the opportunity to present to investors gathered at the regional final events. All finalists will attend the National event.
The Capital innovation 2011 National event is the largest gathering of investors and innovative entrepreneurs in Quebec, and will be held in October 2011, gathering all investors associated with Capital Innovation, including a group from New England, and some prestigious speakers.
Since its creation, the selection, training and support process unique to Capital Innovation is the foundation of its success, ensuring that investors find the best projects in Quebec. The entrepreneurs graduated from Capital innovation are ready for an investment partnership and to build for success.
OPTIMIZE YOUR FINANCING PROCESS
Capital Innovation is a competition for selecting the most promising innovative companies in Quebec, an accelerated training and coaching program and a series of events that bring together the most important technology investors in Quebec.
Some investors involved in the 2011 edition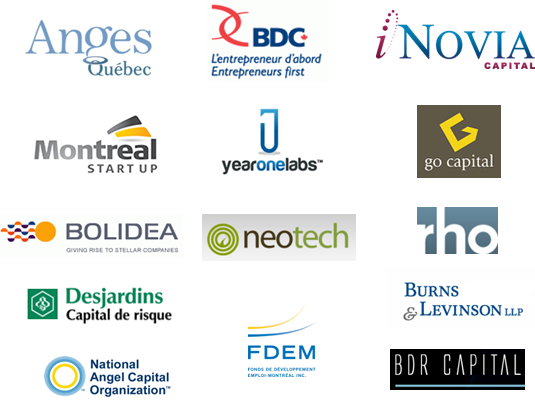 Capital innovation is in its fourth edition in 2011 and is organized with the Quebec innovative business accelerators.
Entrepreneurs are invited to submit their projects to the Boards of investors before : April 29th, 2011
For more information : info@capitalinnovation.ca
Follow Capital innovation news on Twitter @capitalin
Interview with Ty Danco, Angel investor and Mentor, TechStars Boston

Québec-Ontario gathering
June 6th, 5PM in Gatineau
80 investors at Capital innovation Boston Cocktail
April 4th, Cambridge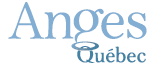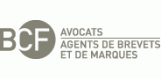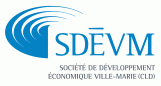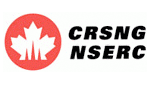 Follow Capital innovation on
Anges Quebec
Presentation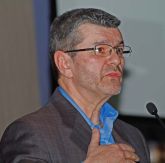 Mr François Gilbert, CEO of Anges Quebec, presents the role and impact of angels and the enterprises they invest in.
French video
Interviews
Dr Phillip J Cooper,
member of Boston Harbor Angels
by Daniel Drouet, Montreal Startup